Drug-Free Pain Management: Is Chiropractic Care the Best Answer?
Drug-Free Pain Management: Is Chiropractic Care the Best Answer?
Written By Health For Life Chiropractic on November 22, 2019
---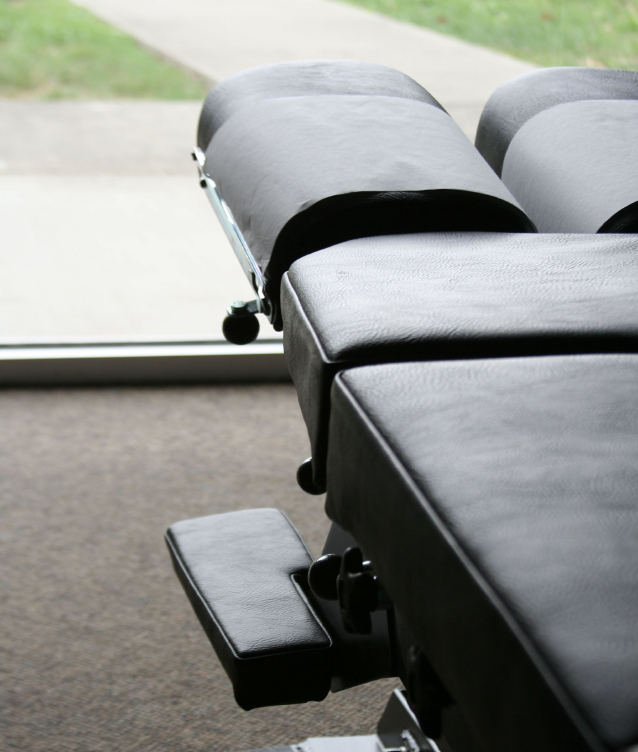 The opioid epidemic: It's a scary time and the idea of taking drugs for pain management doesn't appeal to many any longer.
Instead, people are looking for a safe, drug-free pain management option.
Does such an option exist? Some people claim that care from a Douglasville chiropractor is the answer, but is it really?
How the Opioid Crisis is Wreaking Havoc on U.S. Families
The U.S. is absolutely facing an opioid crisis. In fact, back in 2017, the Department of Health and Human Services declared a public health emergency.
Not much has changed.
Every single day, over 130 people die as a result of opioid addiction. That's 130 families that are dealing with the tragic loss of a loved one.
The numbers are staggering. It's no wonder why so many people, especially those undergoing opioid addiction treatment, are looking for ways to manage their pain without drugs.
Drug-Free Pain Management: Why Chiropractic is the Answer
Chiropractic treatment can alleviate pain throughout the body. Spinal misalignment can lead to pain in the:
Upper, lower, and mid-back
Neck
Head
Arms
Legs
Feet.
Therefore, when a chiropractor performs spinal adjustments, they aren't just treating back pain, they can treat:
Headaches
Migraines
Sciatica
Neck pain
Whiplash
Sports injuries
Car accident injuries.
Dr. Edmond Hattaway knows what it's like to deal with injury and pain. Chiropractic helped him heal from his pain, which is why he advocates for using this form of treatment as the ideal drug-free pain management option.
Your Douglasville Chiropractor Can Provide a Safe, Drug-Free Alternative
If you're one of the millions of people looking for an effective, drug-free pain management solution, you should try chiropractic.
Dr. Hattaway provides safe, compassionate care. His goal is to get you out of pain quickly – and to provide a lasting solution to the issues causing your pain.
Are you struggling with chronic pain? Contact us at 770-489-0187 to schedule a consultation. We'll help you find a drug-free way to manage your pain.

Posted In: Chiropractic