Looking for an Effective Whiplash Treatment? Why Chiropractic Is a Must
Looking for an Effective Whiplash Treatment? Why Chiropractic Is a Must
Written By Health For Life Chiropractic on August 23, 2019
---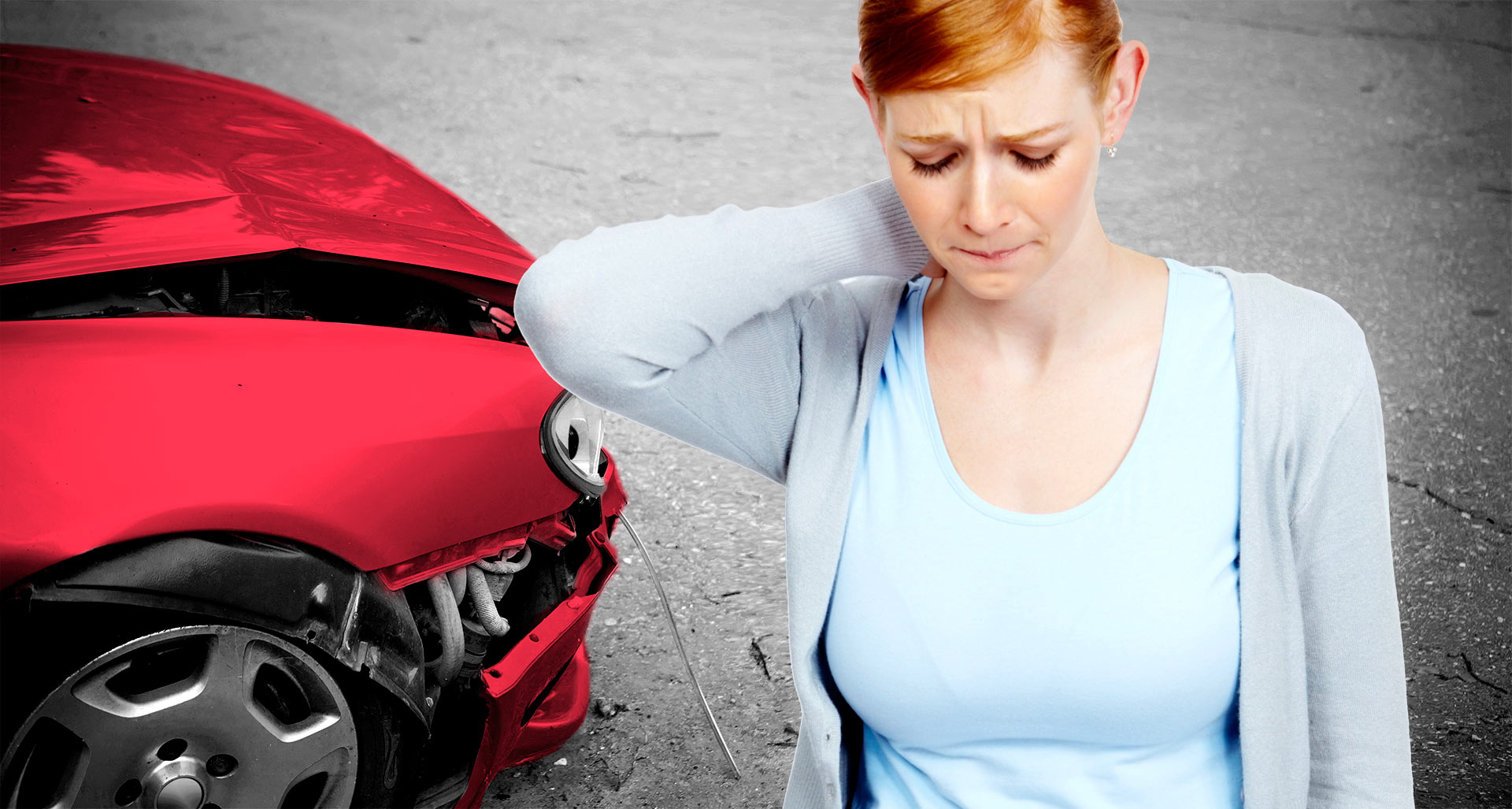 Being in an auto accident can have long-lasting effects.
Most common is PTSD, in which stress and anxiety can result from nightmares or even driving past the scene of the incident.
Something else to be concerned about is whiplash. You might think this is something that will just heal with time, but in many cases, untreated whiplash can result in long-term damage.
Fortunately, you can prevent this outcome by seeing your chiropractor for whiplash treatment in Douglasville.
Why Chiropractic Is Such a Wonderful Whiplash Treatment in Douglasville
Of course, we think chiropractic treatment is an ideal whiplash treatment, but we know you want proof. Here are three reasons why you should consider seeing a chiropractor after an accident.
Reduce Pain: After an accident, you might experience a sore neck, headaches, and pain in your arms, shoulders, and back. Chiropractic treatment encourages proper healing, which will reduce pain both now and in the future.

Better Range of Motion: A common side effect of whiplash is neck stiffness. Over time, this can get worse and even lead to inflexibility in the shoulders and upper back. Chiropractic treatment puts the spine in proper alignment, which relieves muscle tension and promotes flexibility.

Prevent Long-Term Damage: Chiropractic adjustments stimulate the muscles and reduce scar tissue build-up. Without this, scar tissue and muscle tension can lead to pain and loss of mobility/range of motion years down the road.
Been in a Car Accident? Talk to Your Chiropractor ASAP
Chiropractic care is a great way to reduce pain after an auto accident. It's also an ideal way to reduce your risk of long-term damage from whiplash.
If you've been in a car accident, contact your Douglasville chiropractor right away. Doing so is imperative to your health, wellness, and quality of life.
Have you or someone you know been in a recent auto accident? Contact us today at 770-489-0187 to schedule an appointment. We'll check for whiplash and provide a treatment plan that will ensure proper healing.

Posted In: Auto Injury Treatment Chiropractic Whiplash Treatment