Finding Relief with Chiropractic Disc Pain Treatment
Finding Relief with Chiropractic Disc Pain Treatment
Written By Health For Life Chiropractic on August 3, 2021
---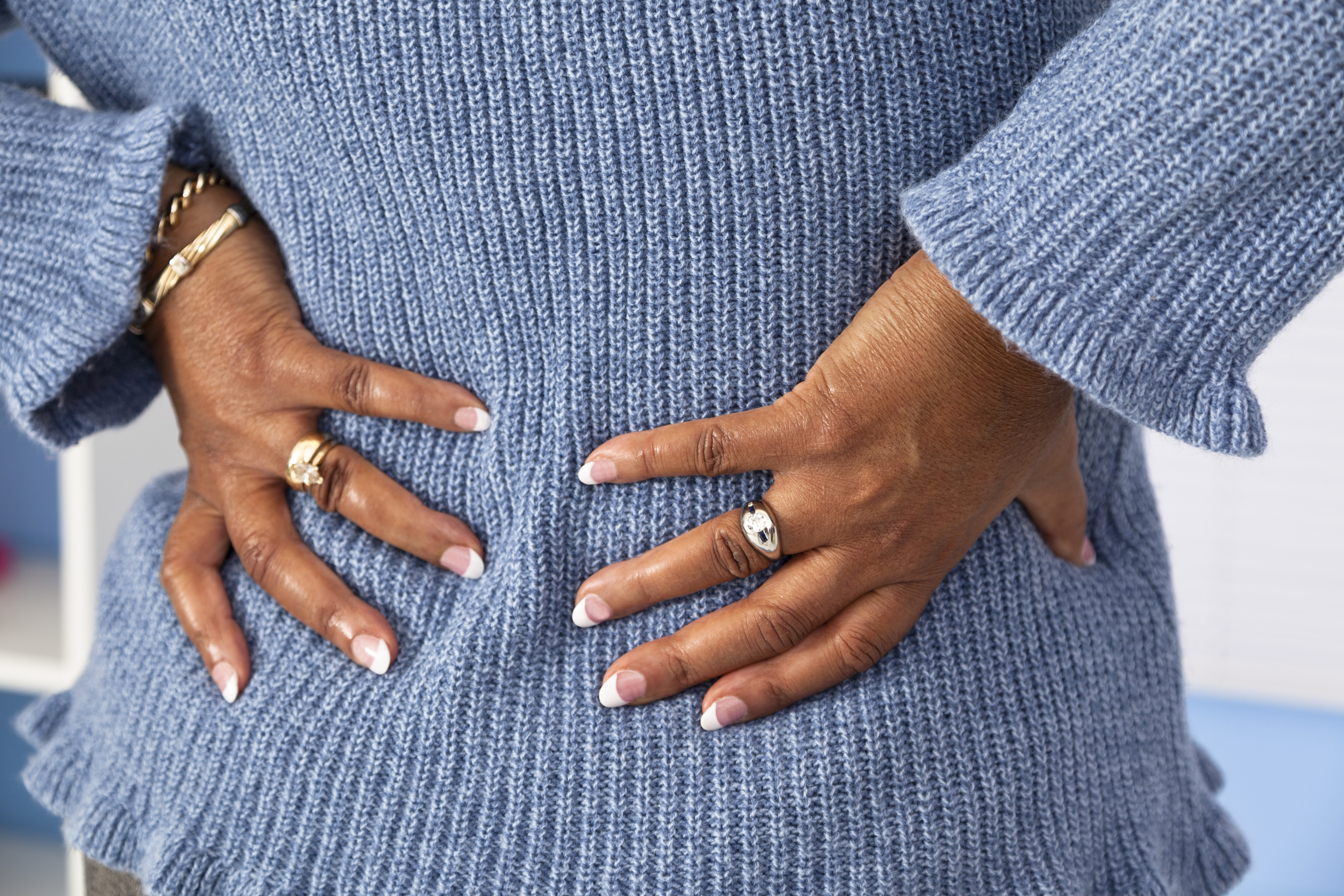 Discs are a vital part of the spine and are what allows us the ability to move and be flexible. Unfortunately, they can become slipped or herniated, leading to pain and reduced range of motion. Disc problems can happen in any part of the spine and occur for a variety of reasons.
If you have experienced a slipped or herniated disc, you know how painful this condition can be. While many disc pain treatment plans involve simply treating the pain, the underlying cause must be addressed to improve your quality of life long-term. In traditional medicine, this is usually done by surgery, but luckily, that is not the only option available.
The Benefits of a Natural Approach
At Health for Life Chiropractic, Dr. Hattaway can help treat disc pain naturally. Chiropractic therapy takes a drug-free, holistic approach to reducing your symptoms.
At your first visit, Dr. Hattaway will perform a complete spinal evaluation to assess your neurological ability, movement, and range of motion. He will then create a personalized treatment plan for you based on his findings and more than 30 years of experience as a chiropractor.
Your therapy at Health for Life Chiropractic will be safe, effective, and natural. Using techniques like spinal adjustments and decompression to correct alignment, Dr. Hattaway will help alleviate disc pain without the need for surgeries, injections, or medications.
At home exercises and stretches may also be recommended to supplement your in-office treatment. Partnering with Health for Life Chiropractic is the first step to relieving your pain and restoring your spine health.
Book an Appointment for Disc Pain Treatment in Douglasville
If you have pain from a slipped or herniated disc, Dr. Edmond Hattaway and his team at Health for Life Chiropractic in Douglasville, GA are ready to treat your pain and symptoms naturally and improve your quality of life. Our knowledgeable, personable, and helpful staff's first concern is restoring and maintaining your health. To schedule your appointment today, call us at 770-489-0187 or book with us online.

Posted In: Chiropractic Disc Pain Treatment