Auto Injury Treatment: The Most Important Thing to Do After an Accident
Auto Injury Treatment: The Most Important Thing to Do After an Accident
Written By Health For Life Chiropractic on September 24, 2019
---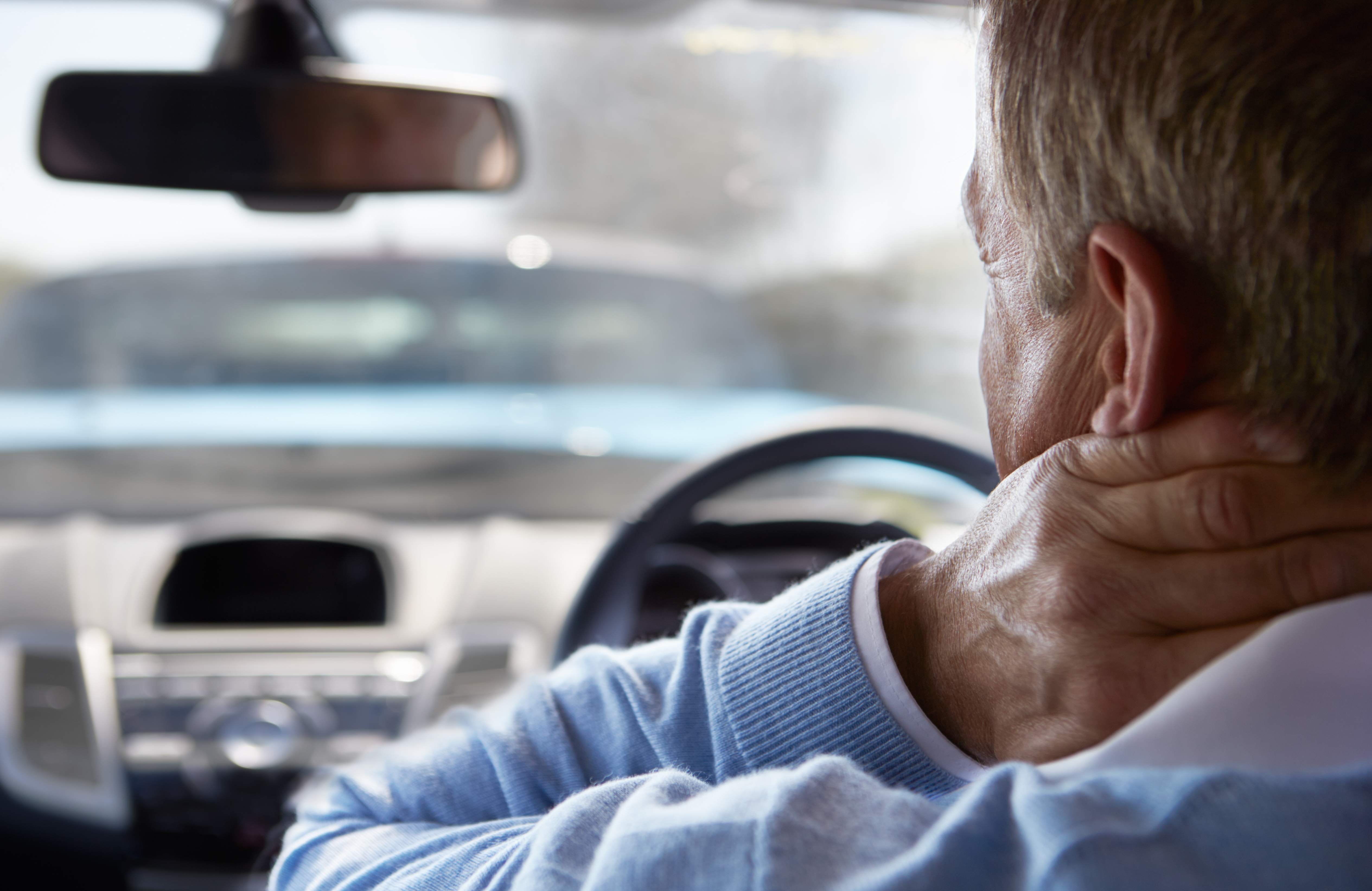 You've just been in a car accident. What do you do now?
Though you might not immediately feel the physical effects of your accident, it's vital to see your Douglasville chiropractor.
Receiving auto injury treatment right after an accident will help prevent both long and short-term problems.
Auto Injury Treatment: The Single Most Important Thing to Do After a Car Accident
Symptoms from an auto injury, like whiplash, can take 24 hours or more to manifest. Because of this, a lot of people put off seeing their chiropractor.
As soon as your body endures trauma, it goes into healing mode. While this is a good thing, it can lead to some issues, like an excessive build-up of scar tissue.
Scheduling an appointment for car accident injury treatment will benefit your body now and in the future.
Benefits of Accident Injury Treatment from a Douglasville Chiropractor
There are three main benefits of receiving chiropractic auto injury treatment.
First, your Douglasville chiropractor, Dr. Edmond Hattaway, knows what it's like to sustain an injury, and how effective chiropractic care can be for patients. His personal understanding and desire to help others motivates him to provide optimal, compassionate care.
Second, chiropractic auto injury treatment will significantly reduce your pain levels because these treatments help reduce inflammation.
Third, getting immediate treatment will reduce your risk of long-term damage caused by scar tissue. If not treated, over time, the scar tissue will grow so much that you'll notice:
Inflexibility
Pain
Reduced range of motion.
Spinal Decompression and Chiropractic Adjustments – Vital Keys to Recovery
After you've been in an accident, you have multiple treatment options. Two options provided by Dr. Hattaway are spinal decompression and chiropractic adjustments.
A combination of treatments will ease the tension in your body and return your spine to proper alignment. In the process, inflammation will lessen, and you'll start to notice your painful symptoms lessen day by day.
Do you have questions about our post-accident care? Contact us at 770-489-0187 to learn more!

Posted In: Auto Injury Treatment Chiropractic Whiplash Treatment